In today's technological age, the combination of AI and Siri is an innovative breakthrough. Imagine how much smarter your iPhone could be with the integration of OpenAI and Siri. Today, with Lunabot.ai, integrating ChatGPT and Siri has never been easier. In this guide, we will show you how to integrate Lunabot into Siri.
Step 1: Open Lunabot.ai and register or log in to your account.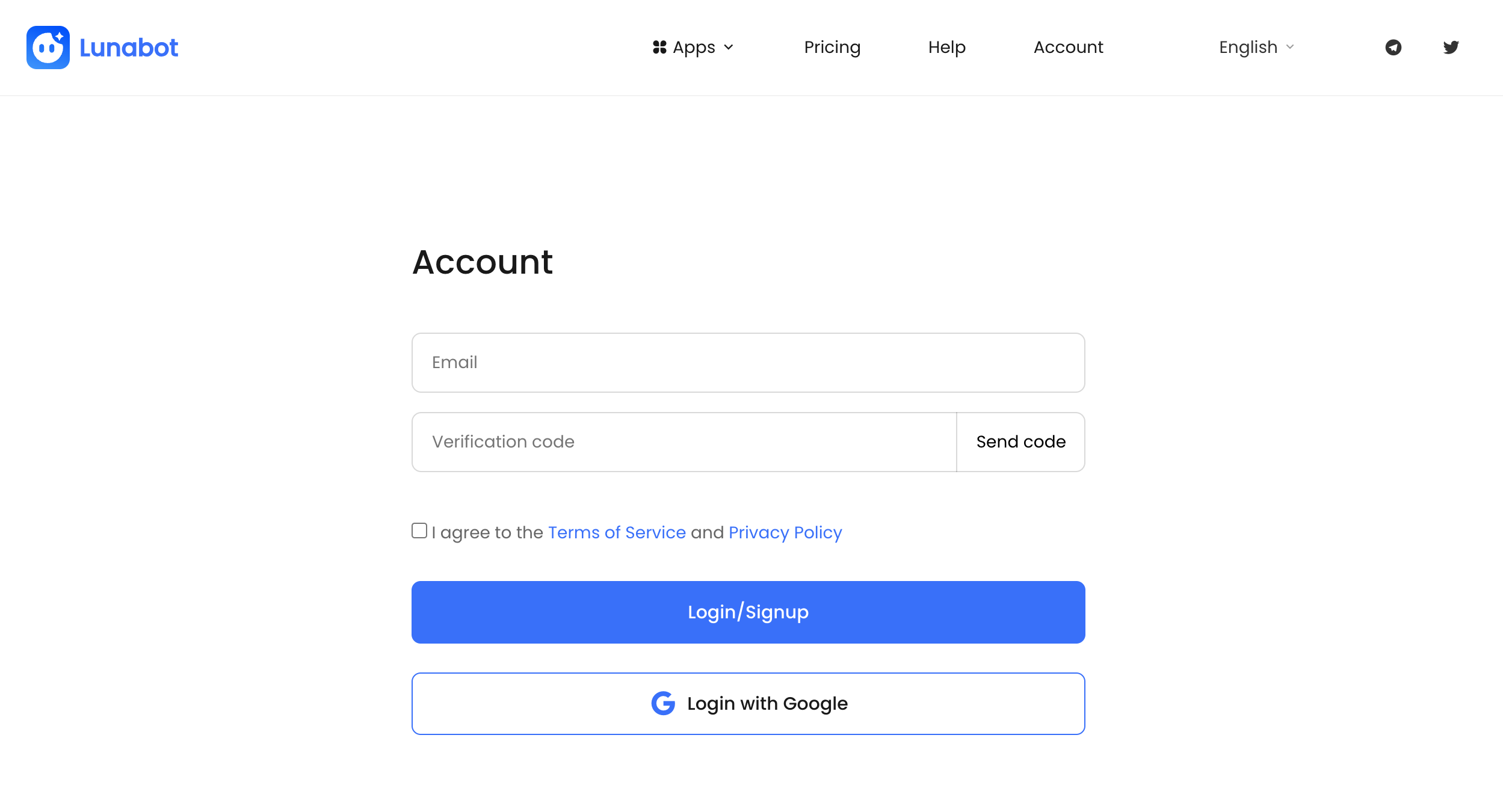 Step 2: In Lunabot's "Settings," find the integration options related to iOS or Siri.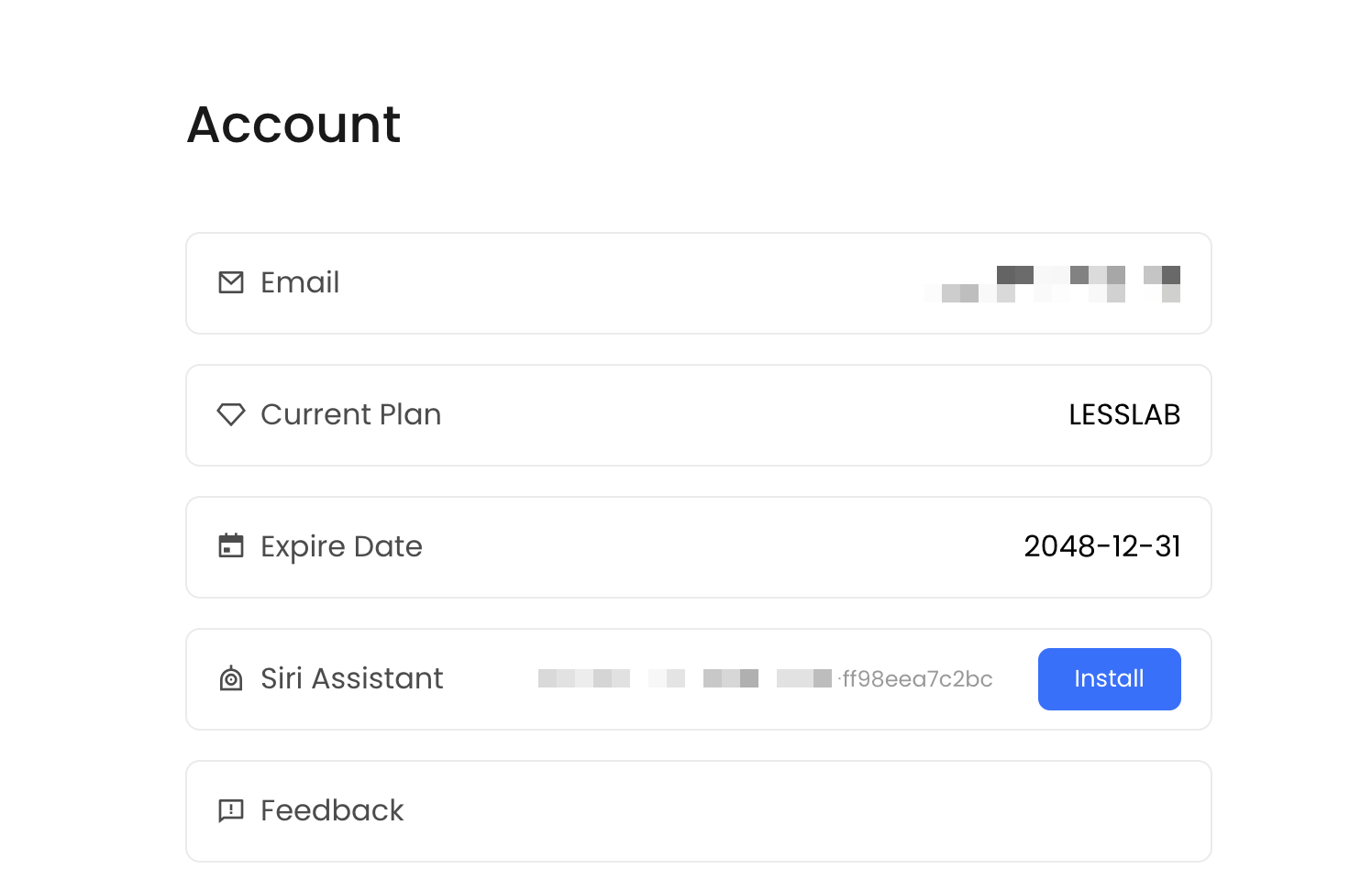 Step 3: Follow the instructions on the page to ensure that Lunabot and Siri are connected.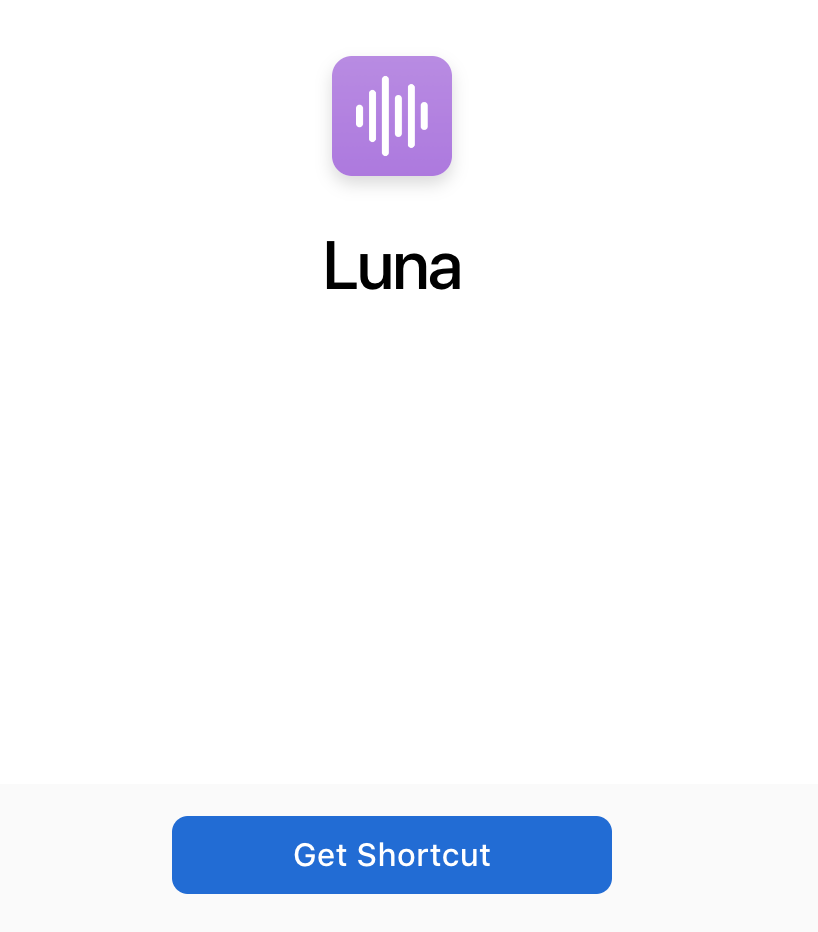 Step 4: Once the integration is complete, you can activate the ChatGPT feature by saying "Hey Siri, open Lunabot." At this point, Siri will use the capabilities of ChatGPT to provide you with more powerful conversation functionality.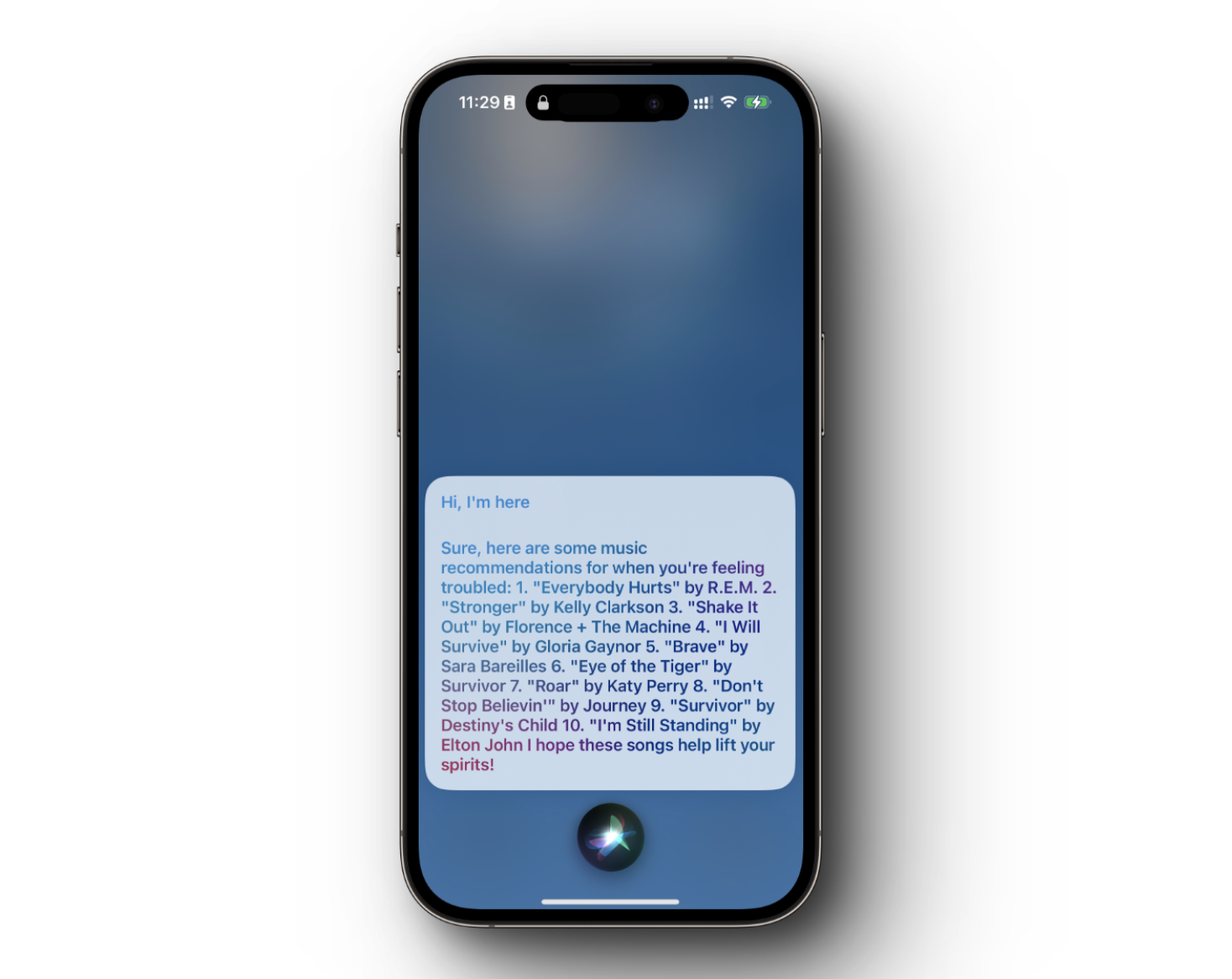 Moreover, the combination of iOS ChatGPT and iPhone ChatGPT provides developers with more innovative possibilities. Whether it's adding deep conversation functionality to Siri or integrating ChatGPT into your iOS app, Lunabot provides you with a one-stop solution.
The emergence of AI Siri or OpenAI Siri signifies that we are entering a more intelligent era. The appearance of Lunabot provides us with a simple way to make our devices smarter. Now, with Lunabot, you can easily experience the perfect combination of Siri and ChatGPT.